Military Ministry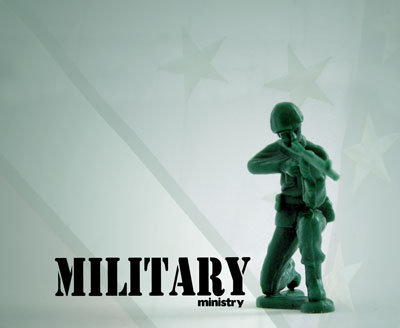 Bless the Lord, who is my rock, he gives me strength for war, and skill for battle. He is my loving ally and my fortress, my tower of safety, my deliverer. He stands before me as a shield, and I take refuge in Him. He subdues the nations under me.
Psalm 144:1-2
Home Front Care
Home Front Care Through Home Front Care, WCC supports military families at home. Here are opportunities available for you to participate in. Military Wives Support Group Meets Friday mornings, 9:30 A.M.. Childcare is provided. Contact Vi... [
more
]
Soldier Care
Through Soldier Care, WCC supports military personnel who are deployed. Correspondence DVDs of our Sunday services are sent weekly to deployed soldiers. In addition, personal letters and cards are frequently written and sent. If you have any ... [
more
]
What is it about?
In today's world of long deployments, frequent training exercises, and a transient lifestyle, military families need a ministry more than ever that understands what they are going through and can give them the support they need and deserve. WCN is com... [
more
]